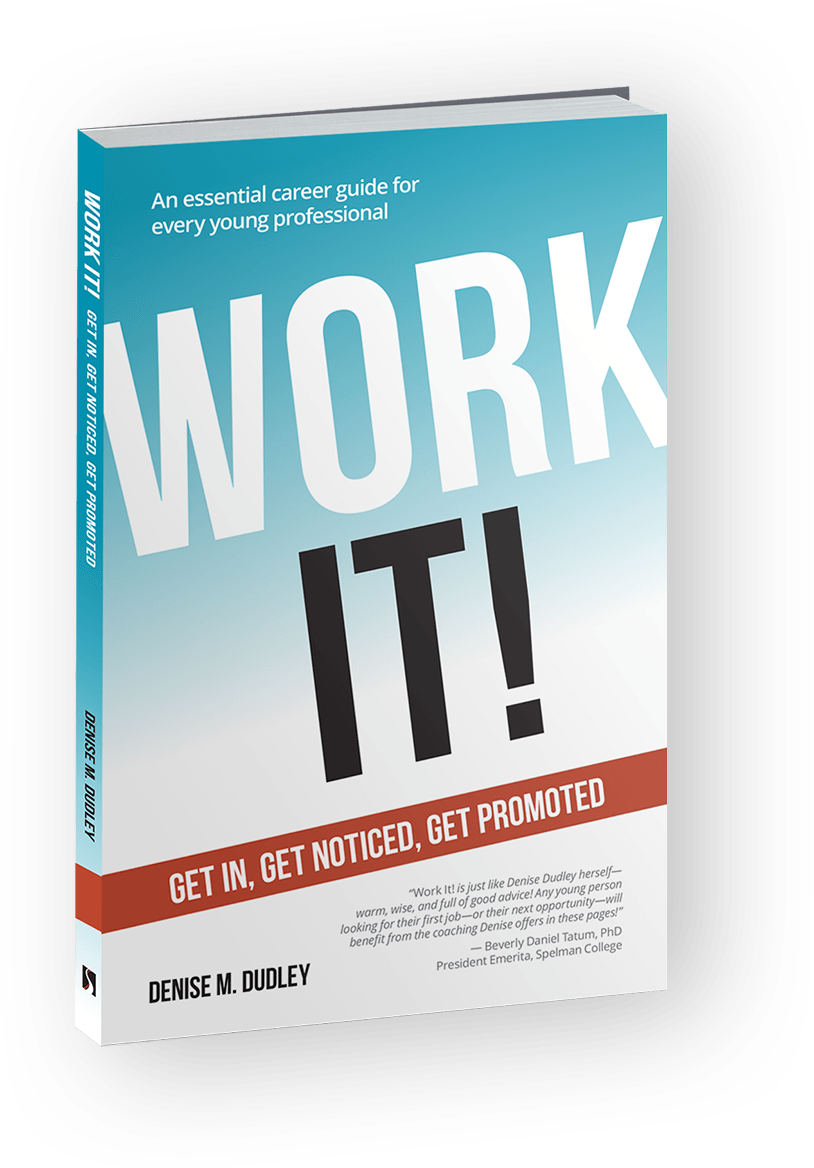 Work It!
Get In, Get Noticed, Get Promoted
Happiness, success, and fulfillment. Isn't it what we're all asking for? And when you're new to the work world, or beginning a new career path, that's most certainly the dream — and Work it! shows you how to achieve it. Work It! seeks to help young professionals everywhere take charge of their careers, and find meaningful employment in their ideal line of work. Work It! shows you how to overcome obstacles that may be holding you back from success and fulfillment; how to maintain positivity and passion in everyday life; how to find (and keep) a meaningful, satisfying job; how to seek growth within an organization and find new, challenging opportunities; how to fit in at work and become a respected member of the team; how to practice assertiveness in all aspects of communication; how to get noticed for promotion; how to move up the ladder into management positions; how (and when) to gracefully move on if a position isn't working out the way you had hoped; and how to have a fun and fulfilling life along the way.
Click here for praise for Denise Dudley's Work it!
Work it!, written for young professionals everywhere, will help you discover your passion, target your perfect job, ace your next interview, fit in at work, move up the ladder, and have fun along the way!  Read an excerpt here.
Five Key Messages you will discover after reading Work It! :
This book is a user-friendly, practical guide for young professionals. No theories, no complicated ideas, no nonsense. Just clear advice on how to do what works.
A positive attitude and a passion for life will provide you with the necessary energy you need to succeed.
You need to set clear goals in order to direct your efforts and to know where you're going—and whether you're actually getting there.
It's essential to hone your communication skills for maximum power, clarity, and impact.
You must know yourself in order to sell yourself.
Denise is donating all royalties from the sale of Work It! to educational youth organizations.